50 plantillas vectoriales gratuitas para Illustrator y Photoshop
Las plantillas nunca son suficientes y para aquellos que están trabajando en muchos proyectos (tal vez incluso diferentes proyectos en el mismo día o la misma semana), siempre necesitan tener nuevos con un clic del mouse. Por este motivo, hemos decidido recopilar en uno artículo 50 patrones para descargar rápida y fácilmente. Como es mejor tener los archivos ordenados cuando no quieres perder el tiempo, decidimos crear a small categorized list containing most of the free vector templates we've shared with you over time. Por lo tanto, bastará con guardar la URL de este artículo en algún lugar para encontrar el patrón correcto sin tener que buscarlo entre las diferentes páginas de nuestro sitio o, peor aún, los motores de búsqueda.
Pero vayamos en orden y comencemos con los 50 modelos inéditos. Todos están en formato .eps y se pueden descargar simplemente haciendo clic en la imagen y también se utilizan con fines comerciales, se debe reconocer al autor.
---
---
50 plantillas vectoriales gratuitas para Illustrator y Photoshop: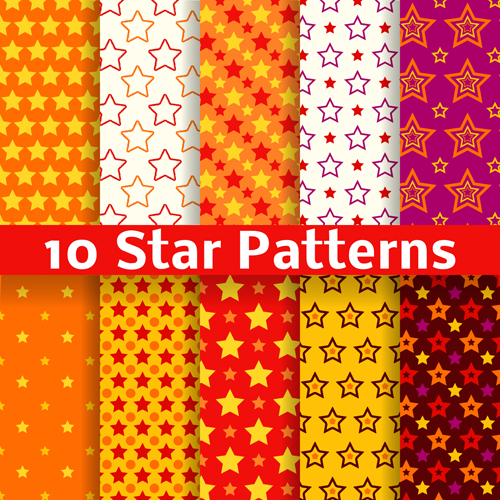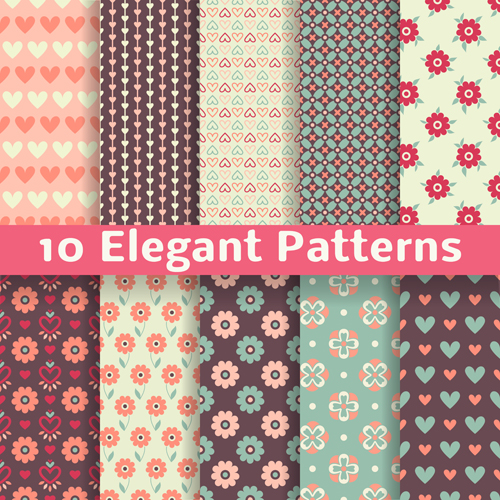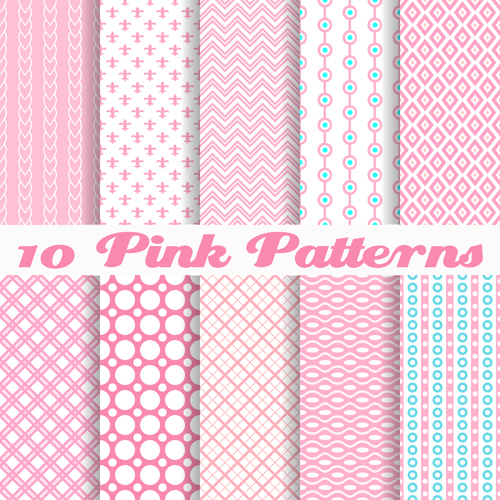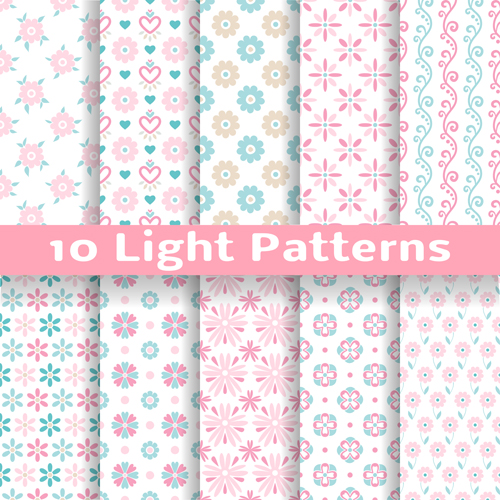 Plantillas vectoriales gratuitas en nuestra sección GRATIS:
Aquí está la lista prometida anteriormente donde hemos recopilado la mayoría de los informes, que hemos reservado para usted a lo largo del tiempo, sobre este tipo de recurso gratuito. De esta manera, esperamos poder ayudarlo a ahorrar parte de su valioso tiempo nuevamente.
Le recordamos que se comunique con nosotros a través de comentarios o páginas sociales, incluso con respecto a solicitudes específicas de recursos gratuitos.